Debris
Click on falling shapes before they break!!
How well can you do each round?
How To Play:

Gain points by clicking on falling Wood shapes or...
Lose points by allowing the Wood shapes to drop and break.
Don't let your points fall below zero.
Watch out for obstacles, as they appear periodically.
Tips:
Obstacles disappear temporarily when impacted by Metal objects.
Choose the lesser of evils when prompted.
Collect PowerUp Stars to store charges.
Have a nice day! :)
----------------------------------------------------------------------
Credits
Developed & Scored by: Carly Meyerhardt
Like the font? https://fonts.google.com/specimen/Rammetto+One
Comments
Log in with itch.io to leave a comment.
reverse gravity moment :)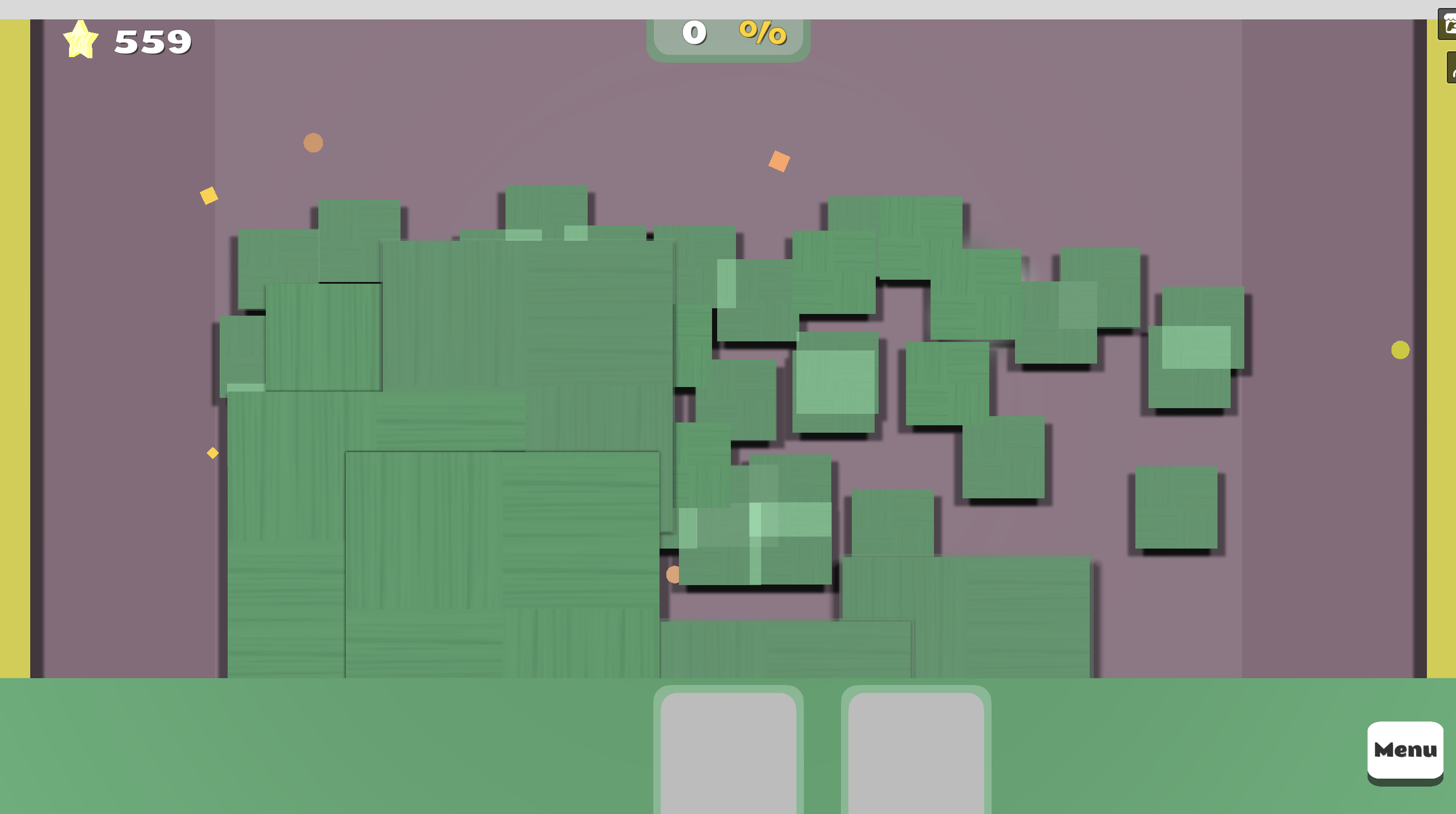 😅 What an incredible find! Really relaxes the gameplay quite a lot lol
Thank you for playing 🙏
Nice game Carly, congrats!